About
An honest auction experience with high-quality presentation and industry leading customer service.
Established in 1998, PWCC Auctions, LLC consistently offers some of the finest professionally graded sportscards with Top 200 cards strewn throughout each monthly auction. We have spent the past 14 years working to provide collectors a more efficient, cost effective option for both building and selling their collections. We insist on auction integrity, where buyers can expect an honest bidding experience, free of reserves and open to bidders worldwide. Our consigners can expect high quality service with industry-leading presentation, paired with the fastest payments and lowest rates of any established auction house. We have unique programs in place to support both buyers and sellers. Our goal is to restore the fun of card collecting, and we look forward to the opportunity to show you why we are the best option for buying and selling sportscards in the hobby.
Current Auction
2014 Premier Auction #7
Consignment Deadline: August 11th, 2014.
Auction Start Dates: August 27th – September 12th, 2014.
Auction End Dates: September 3rd – 20th, 2014.
Next Auctions
2014 Premier Auction #8
Consignment Deadline: September 15th, 2014.
Auction Start Dates: September 28th – October 12th, 2014.
Auction End Dates: October 5th – 19th, 2014.
Consign to this auction:
Results
Some highlights from our most recent auction: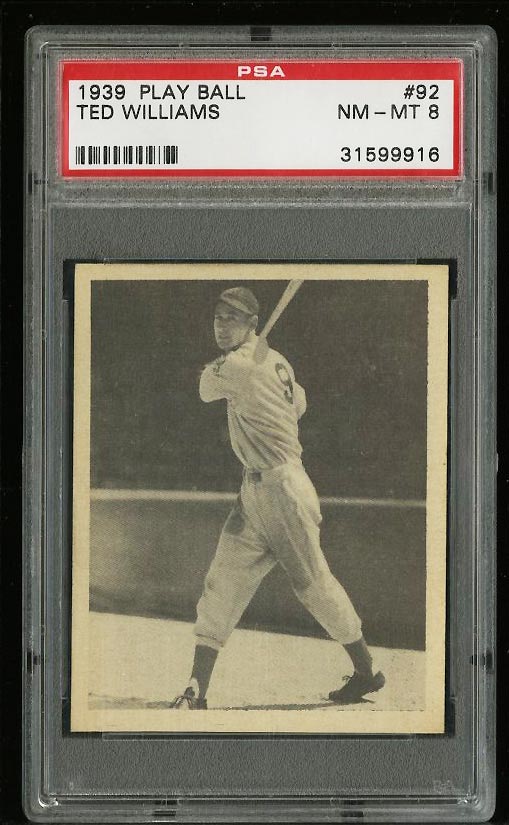 1939 Play Ball Ted Williams ROOKIE RC #92 PSA 8 NM-MT (PWCC)
Closing price — $5,237.59
2014 Premier Auction #6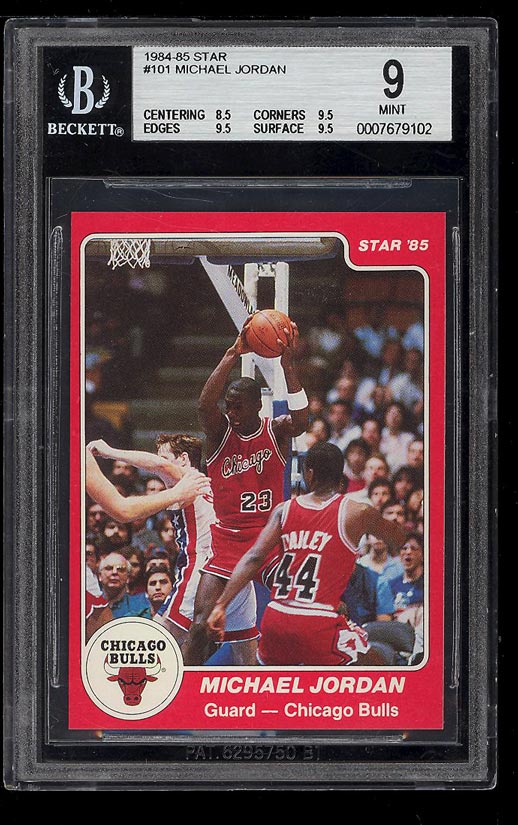 1984-85 Star Basketball Michael Jordan ROOKIE RC #101 BGS 9 MINT (PWCC)
Closing price — $7,433.33
2014 Premier Auction #6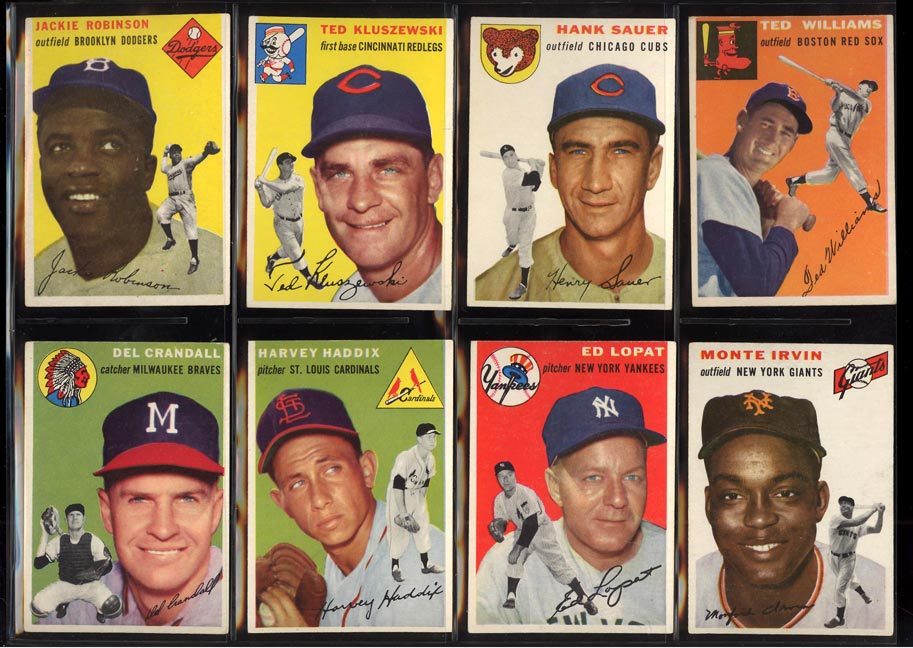 1954 Topps Mid-Hi Grade COMPLETE SET Hank Aaron Ernie Banks Al Kaline RC (PWCC)
Closing price — $3,708.00
2014 Premier Auction #6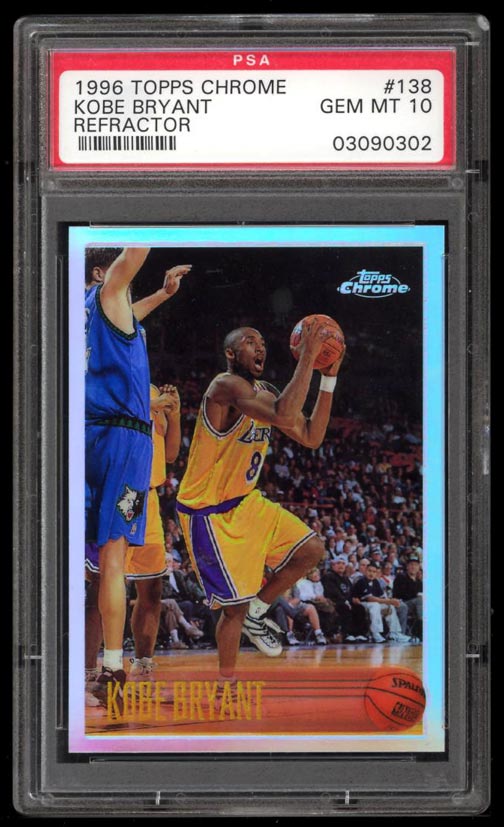 1996 Topps Chrome Refractor Kobe Bryant ROOKIE RC #138 PSA 10 GEM MINT (PWCC)
Closing price — $5,835.37
2014 Premier Auction #6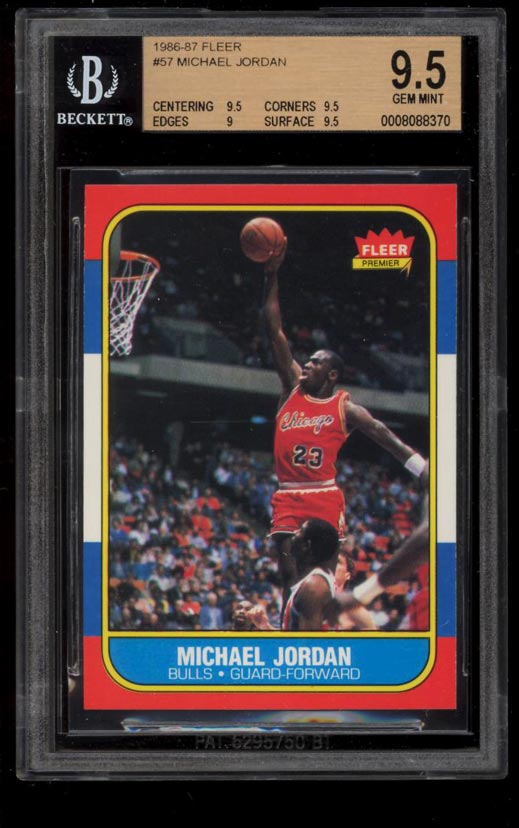 1986 Fleer Basketball Michael Jordan ROOKIE RC #57 BGS 9.5 GEM MINT (PWCC)
Closing price — $4,173.00
2014 Premier Auction #6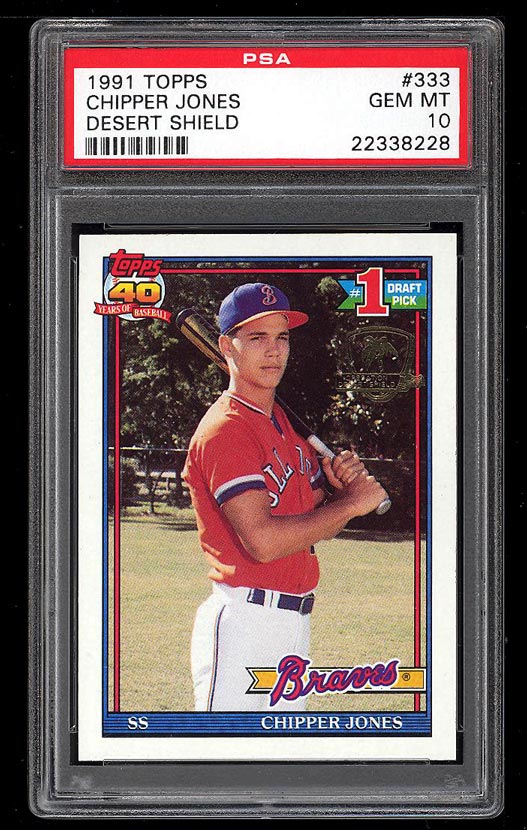 1991 Topps Desert Shield Chipper Jones ROOKIE RC #333 PSA 10 GEM MINT (PWCC)
Closing price — $5,655.00
2014 Premier Auction #6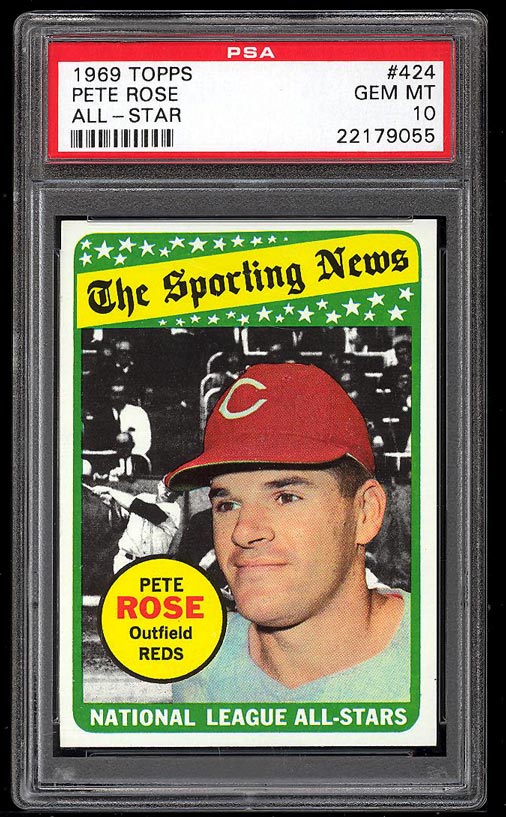 1969 Topps Pete Rose ALL-STAR #424 PSA 10 GEM MINT (PWCC)
Closing price — $3,050.00
2014 Premier Auction #6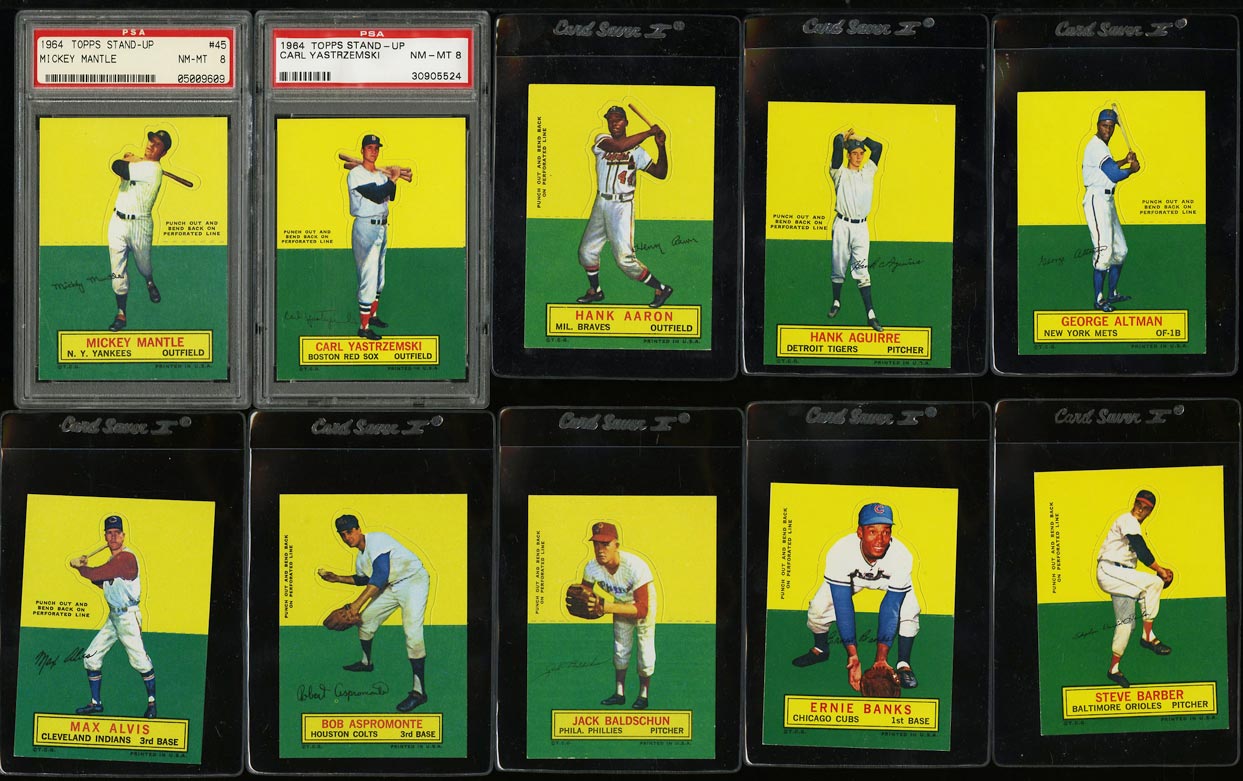 1964 Topps Stand-Ups Mid-Hi Grade COMPLETE SET Mickey Mantle Mays, PSA (PWCC)
Closing price — $3,862.98
2014 Premier Auction #6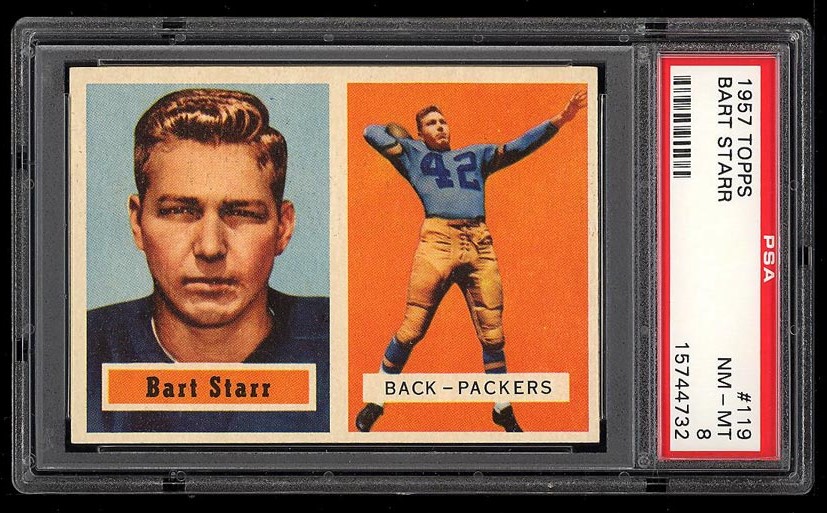 1957 Topps Football Bart Starr ROOKIE RC #119 PSA 8 NM-MT (PWCC)
Closing price — $3,101.00
2014 Premier Auction #6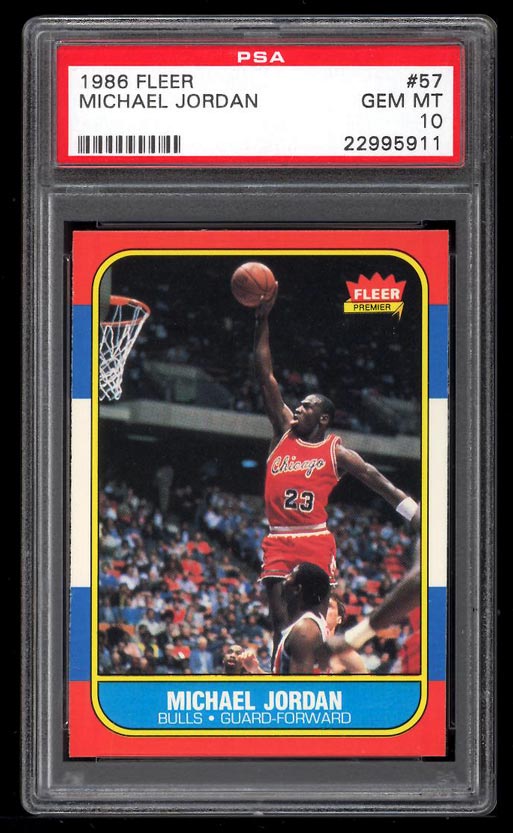 1986 Fleer Basketball Michael Jordan ROOKIE RC #57 PSA 10 GEM MINT (PWCC)
Closing price — $10,600.00
2014 Premier Auction #6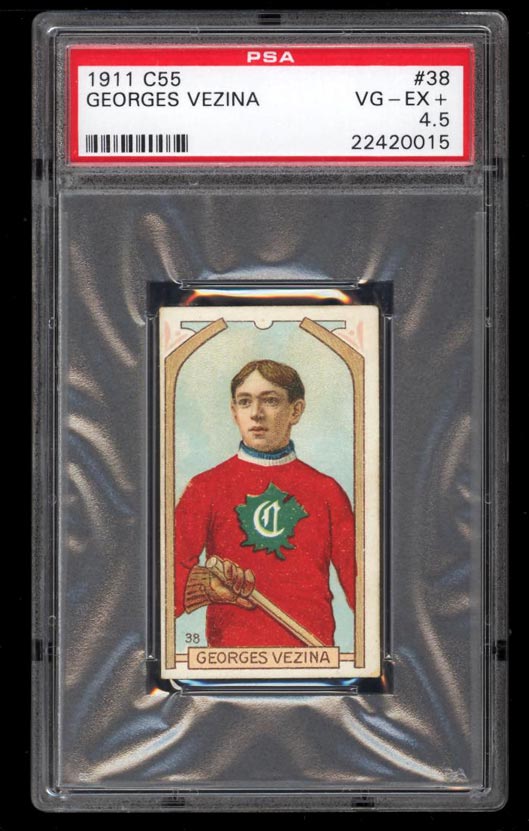 1911 C55 Hockey Georges Vezina ROOKIE RC #38 PSA 4.5 VGEX+ (PWCC)
Closing price — $3,850.00
2014 Premier Auction #6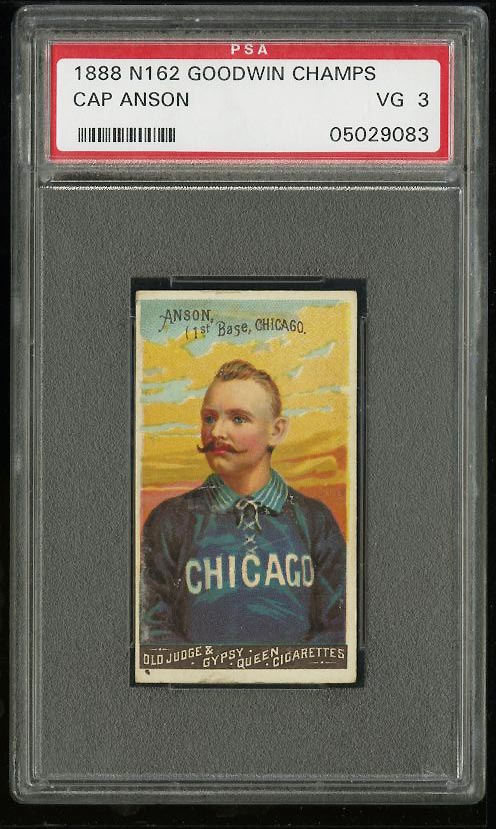 1888 N162 Goodwin Champions Cap Anson PSA 3 VG (PWCC)
Closing price — $2,928.00
2014 Premier Auction #6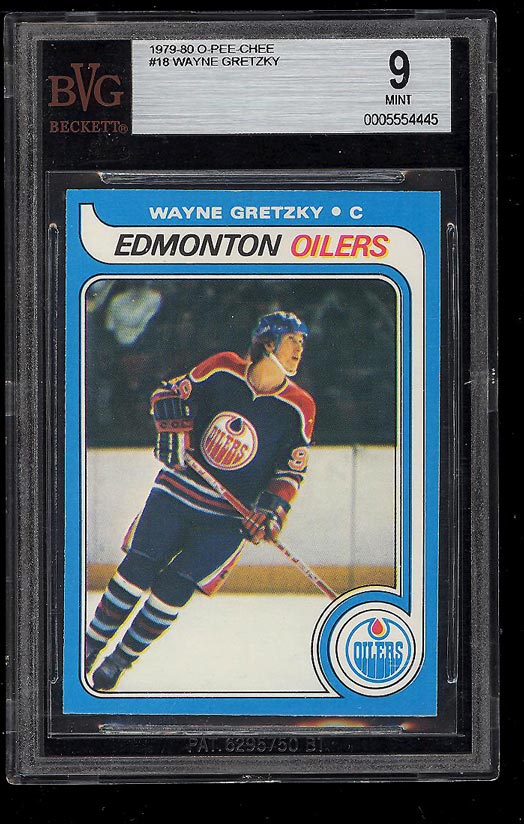 1979 O-Pee-Chee Hockey Wayne Gretzky ROOKIE RC #18 BVG 9 MINT (PWCC)
Closing price — $4,135.37
2014 Premier Auction #6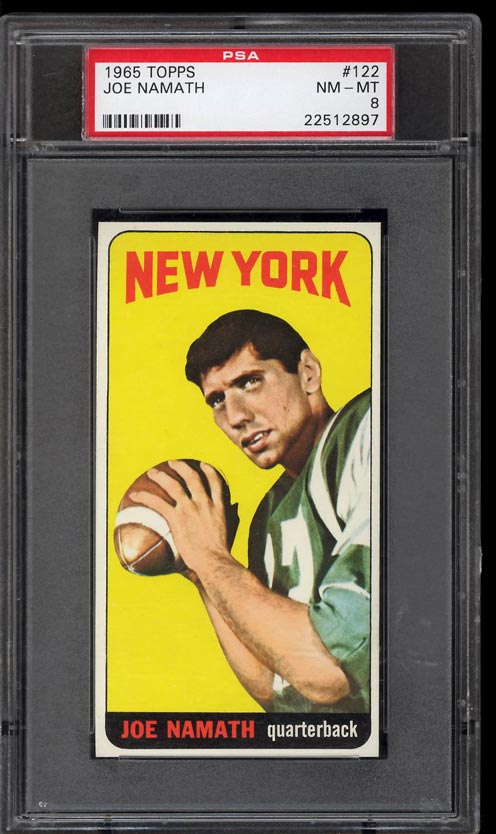 1965 Topps Football Joe Namath SP ROOKIE RC #122 PSA 8 NM-MT (PWCC)
Closing price — $7,201.52
2014 Premier Auction #6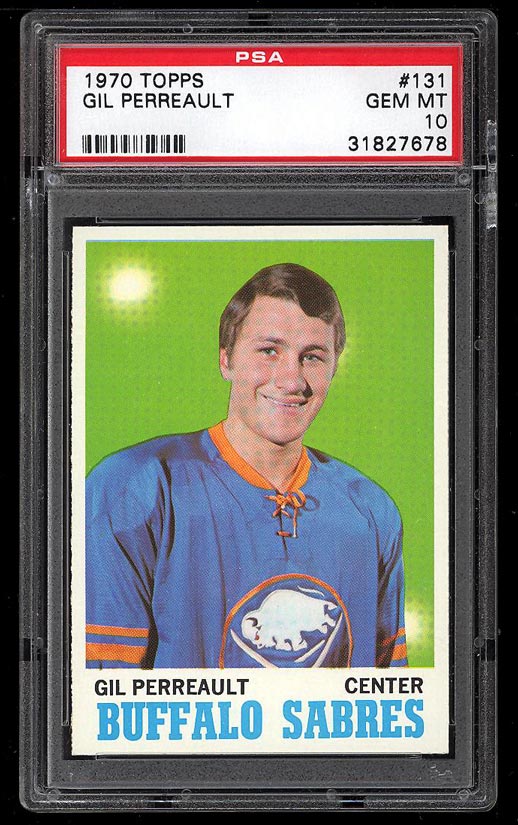 1970 Topps Hockey Gil Perreault ROOKIE RC #131 PSA 10 GEM MINT (PWCC)
Closing price — $3,750.00
2014 Premier Auction #6